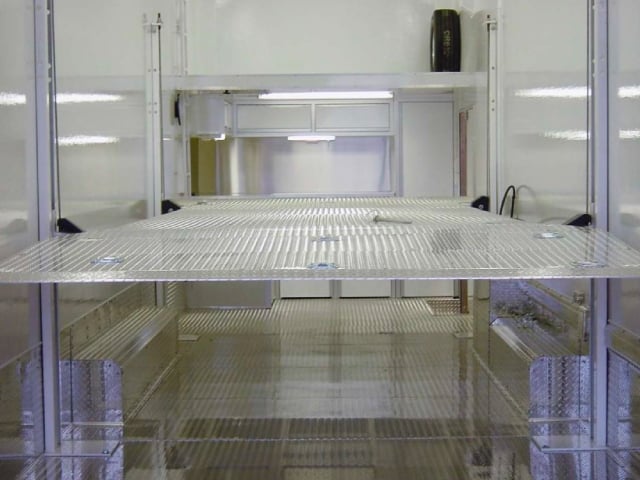 The GTR Series Lifts have been designed with low-profile columns to give you the widest drive-through clearance in the industry. Whether you have a dirt bike, late model car, sandrail, or stock car, be assured that you can quickly drive it between the columns. 
ACL Fabrication, Inc. is the leading manufacturer of trailer lifts. We build every lift with love in-house at our Fort Worth facility.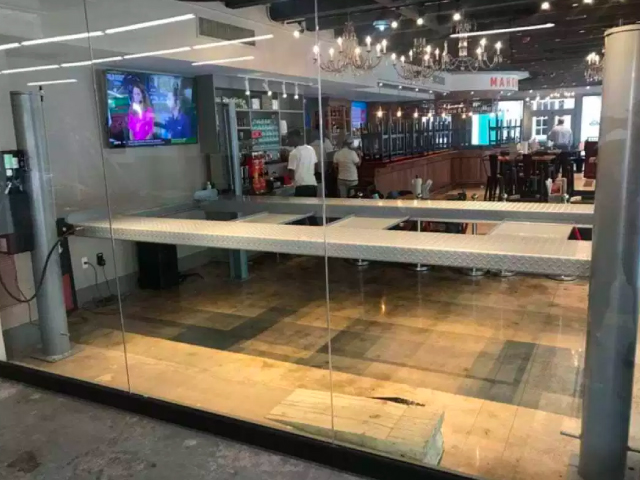 Our Park King Custom 4 Post Car Lift is the highest quality and best looking lift on the market today. This lift is all American made with uncompromising attention to detail and quality. If you are looking for a premium four post lift that you can customize, this is it. 
7000 lbs. capacity with commercial grade parts and oversized structural steel components.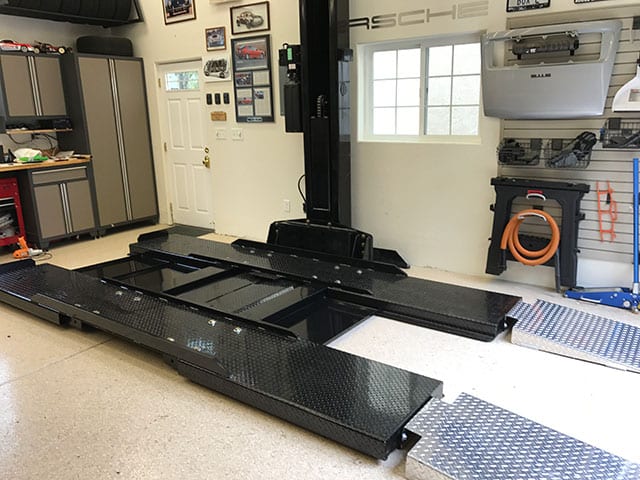 In 1999 we designed the first and only American made single post car lift designed for storing two vehicles in the parking space of one, the M1 Single Post Parking Lift. We have distributors throughout the United States who offer our American made single post lift.
To date, we have over 4,500 installations throughout the country and Internationally. No other company can say the same.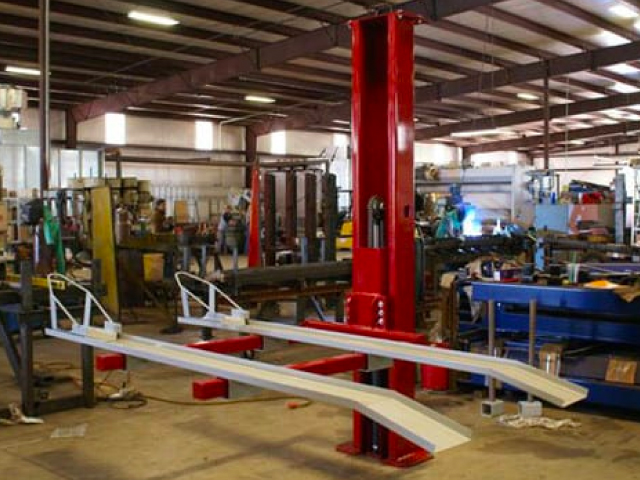 We use all American steel and power units. Our most popular motorcycle storage lifts include models SP1500 and SP2200. We can also customize the platform size, travel and lifting capacity to meet your needs. Polished aluminum dress up kit is also available.
As a regular supplier to Harley-Davidson, we are proud to offer lifts that compliment their motorcycles.
Need some help? Speak with a friendly project manager.