North texas manufacturing
Custom steel Fabrication, plasma cutting, and Powder Coating
Expert steel fabrication and powder coating in North Texas
Thank you for your interest in ACL Fabrication. We're a trusted manufacturing partner for a wide range of industries. At our plant in Burleson, TX, we build the finest single post car lift available on the market today. We also design and manufacture enclosed trailer lifts and other custom lifting solutions for our worldwide network of distributors. No job is too big or too small for our 60,000 square foot facility. It's fully equipped to handle a wide range of custom fabrication, plasma cutting, and powder coating operations; and our expert team is available to provide design and solutions consulting to ensure your project is a success.
"What the mind can conceive and believe, and the heart desire, you can achieve." 
Norman Vincent Peale
Over 20 years experience in quality manufacturing, project management, and engineering consulting.
Custom design and fabrication of structural steel components, weldments, and assemblies.
Precision arc welding, computerized plasma cutting, and the most reliable same-day service in  Fort Worth, TX.
High-durability powder coating
Expert spray application of the toughest coatings available with speedy service for both high and low volume orders.
We are Dallas-Fort Worth's

perfect solution

for custom steel fabrication and powder coating.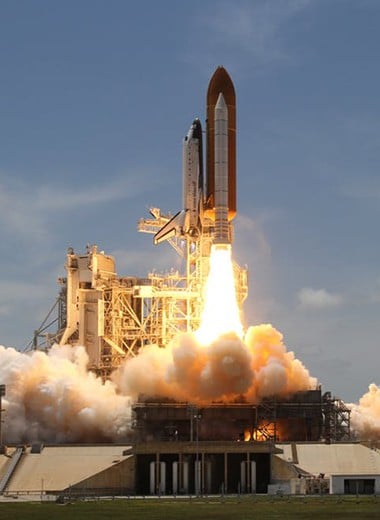 We design and manufacture custom fixtures, lifts, and other ground service equipment (GSE) to meet exact specifications.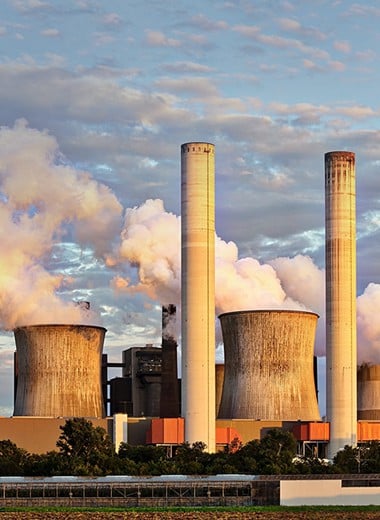 No job is too big or too small when it comes to supporting our oil and gas industry here in Texas. Reliable and efficient local service.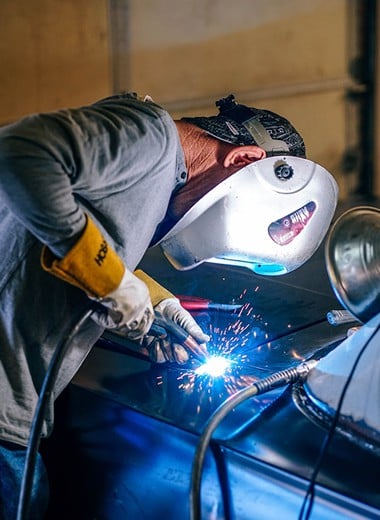 Our car service and storage lifts, and enclosed trailer lifts, lead the industry in quality and design. Large variety of custom lift options.
Need some help? Speak with a friendly project manager.